British Society of Dental Hygiene & Therapy
You can find British Society of Dental Hygiene & Therapy on stand d04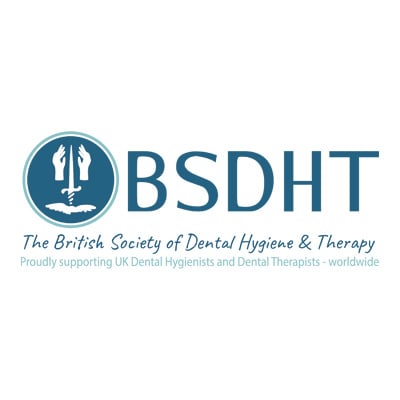 The British Society of Dental Hygiene & Therapy, BSDHT (formerly British Dental Hygienists' Association, BDHA) was set up in 1949 by a group of 12 dental hygienists who felt the time was right to organise a professional association to represent the interests of their profession.
For more than 60 years, the BSDHT has been a nationally recognised body, representing more than 4,000 members across the UK and beyond.
We aim to work with other professional and regulatory groups to provide the highest level of information to our members and the general public.
The Society seeks to increase the range of benefits offered to members and to support this with a clear business and financial strategy. And continues to work to increase membership for the benefit of the profession
You can visit us and join BSDHT at this year's Scottish Dental Show on Stand D04!