Christie & Co
You can find Christie & Co on stand g13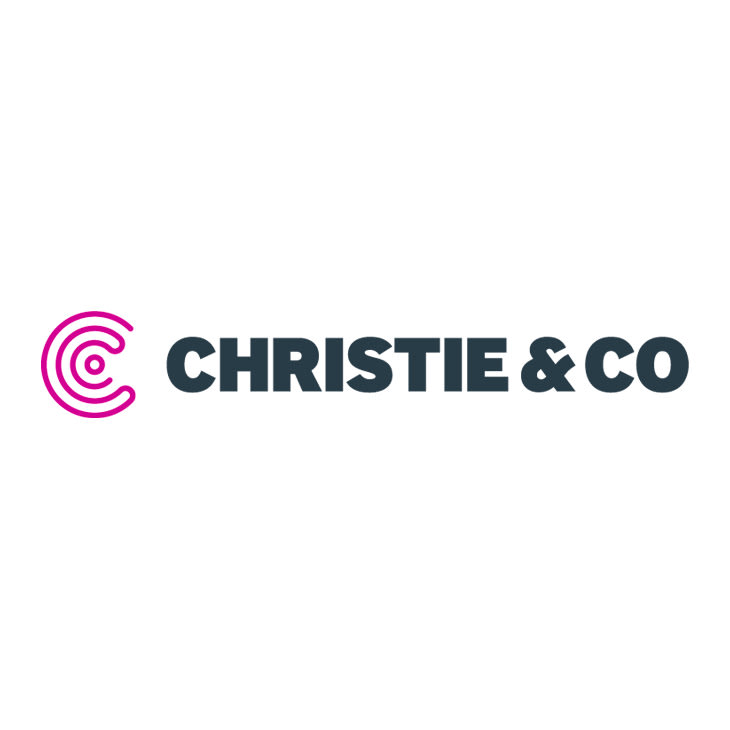 As a practice owner, it's never too early to start planning your exit, whether you're thinking of retiring or looking to step back from ownership responsibilities. At Christie & Co, one of our local, specialist dental agents will visit at a convenient time and talk you through the process so that you can make an informed decision when the time is right to sell.
Selling a practice is complex, so taking advice from someone who is highly experienced is vital. For an honest view of the market and expert advice on how to achieve the best price for your business, get in touch with one of our specialists. Our team prides itself on the quality and accuracy of advice and this is reflected in the many projects that we are trusted with by our clients.
Like you, we're regulated and like you, we're trusted. When you work with us, you'll be assigned a specialist from our team who will support you from start to finish.