Clear Sky Financial Services
You can find Clear Sky Financial Services on stand d13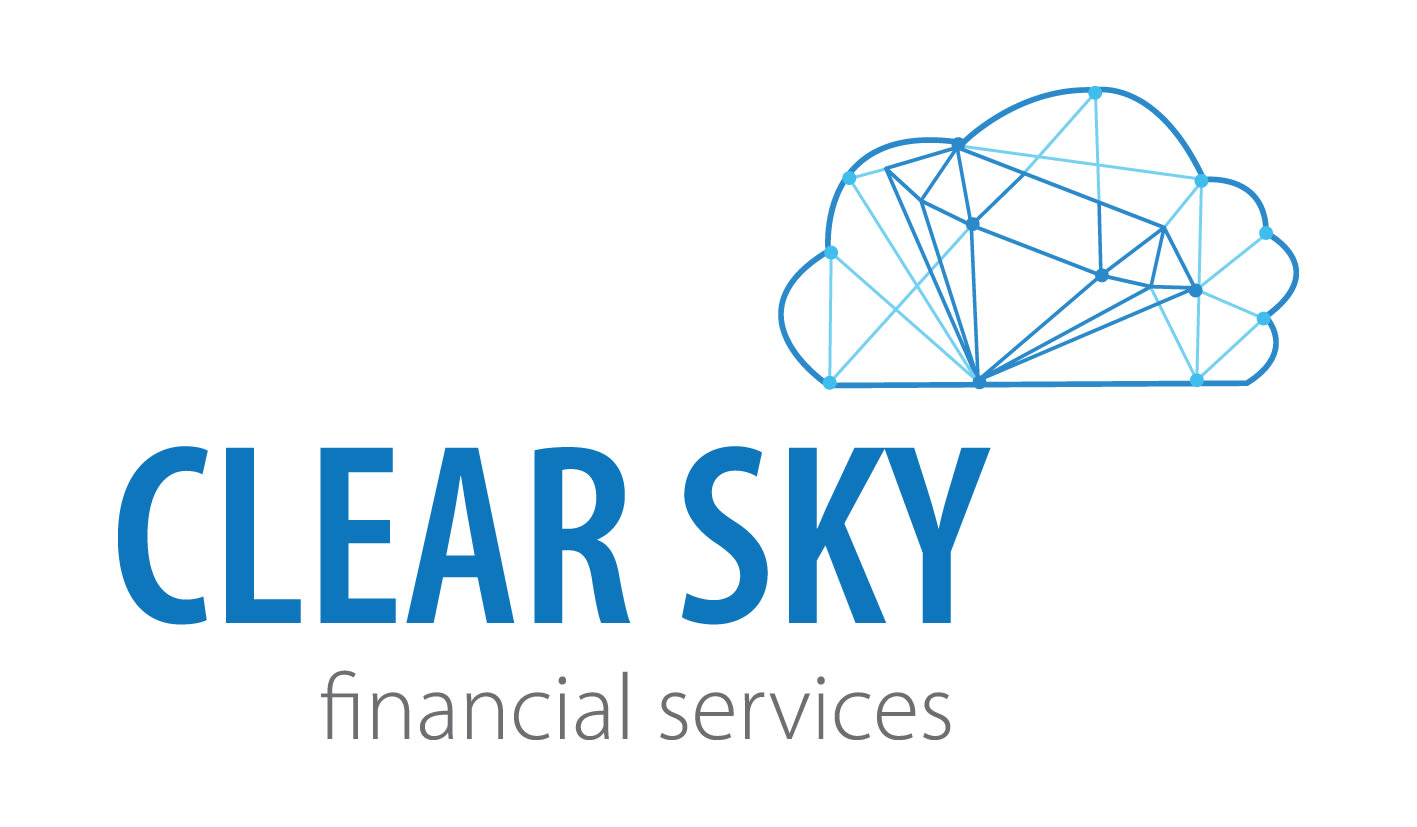 Dental practice financing from Clear Sky Financial Services.
We can source a range of services from dental practice loans, leasing and hire purchase products for dental equipment. We are also highly experienced in obtaining Personal Mortgages for dental clients.
Our aim is to be you one point of contact for all your financial needs. Saving you the time and hassle to get the finance organised.
Our advisers include ex commercial bank managers who have over 100 year's of experience between them
So whether it's a purchasing your first practise, refinancing existing debt, practice refurbishment, buying new equipment or a loan to meet your tax demand, we are on hand for a quick response, leaving you to concentrate on your patients.
For more information call 0141 437 8000 or 0131 457 8000, email commercial@clearskyfs.co.uk
More info