Orthodontic Technicians Association & DenTech
You can find Orthodontic Technicians Association & DenTech on stand d14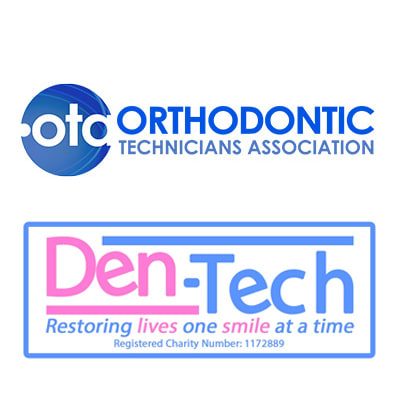 Formed in 1971 the Orthodontic Technicians Associations aims are to encourage study, promote the highest standards of practice and advance the knowledge of orthodontic laboratory and clinical techniques for the benefit of the orthodontic team and patient.
We act as an advisory body to institutions and individuals on the use of all orthodontic laboratory techniques and the service that orthodontic technicians provide.
The OTA also is a strong believer in team work, not just in the orthodontic field but with all the various dental disciplines.
This was demonstrated very well in 2018 when we rebranded our existing annual conference and opened it up to the whole dental team, we worked with other industry leaders such as the Dental Technologists Association, Blueprint dentals Future Labs event and the Society of British Dental Nurses to deliver the first ever and highly successful Dental Professionals Conference (DPC) which was held in Nottingham, England.
The DCP conference will run once more in 2019, but this time it will be in the beautiful city of Edinburgh, Scotland and will again contain lectures and workshops that will cater for the entire dental team.
For more information please visit: www.ota-uk.org