Stock Assist
You can find Stock Assist on stand h05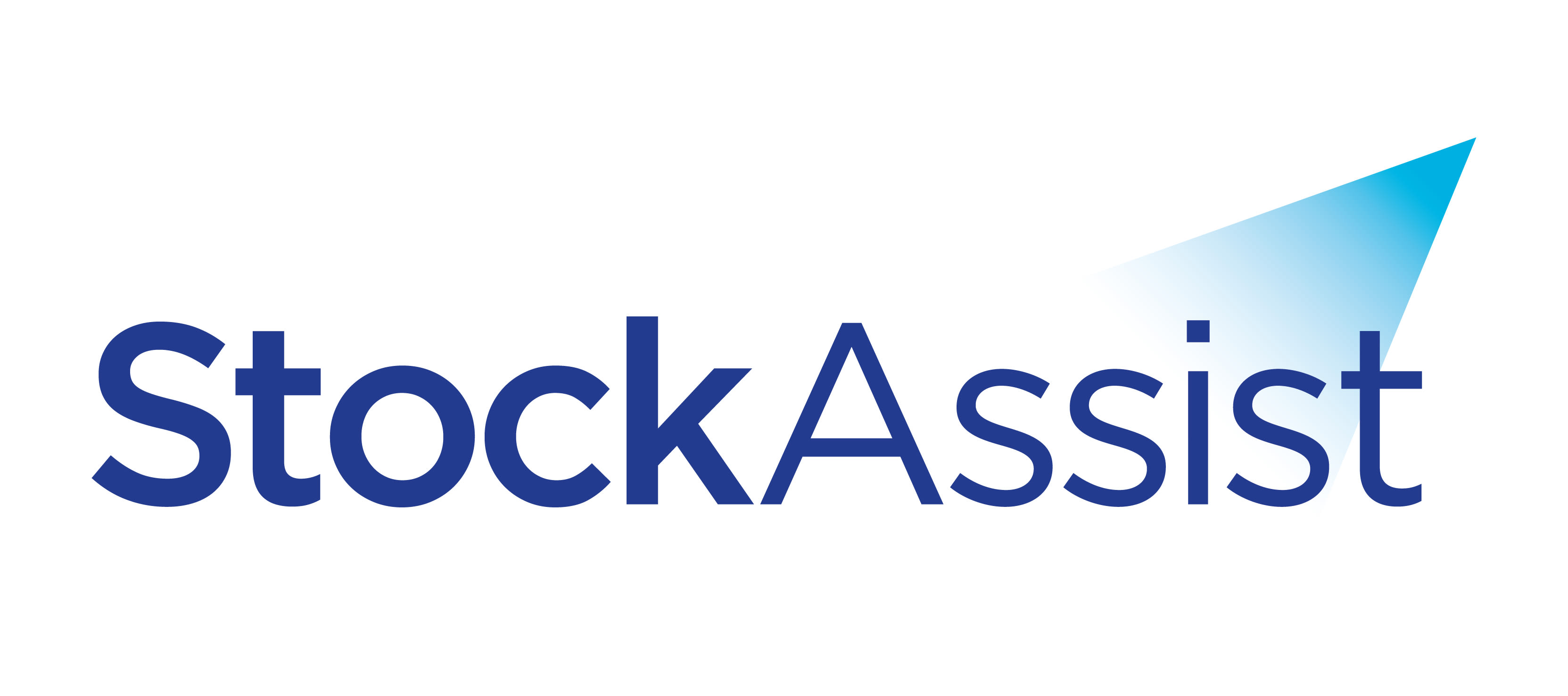 A KM Soft company
Ensuring you have a good stock of products on the shelf is vital in any dental practice.
Running out of anything, from cement to interdental brushes will mean that your customers do not receive the care they require and expect.
At StockAssist, we have the solution to your supply problems. Our cloud hosted, easy to use stock management system ensures you always know what products you have on the shelf, where they are, and what you need to order. StockAssist also tracks expiry dates, ensuring you don't end up with unusable items left at the back of the cupboard. StockAssist enables total transparency of your stock levels, within a single practice, or across a chain of practices.
StockAssist allows the user to record which items were used treating each patient, enabling accurate billing, and creating a rapidly searchable digital record which is invaluable if the patient reports problems, or products are recalled.
Please pop-by our stand for a short demonstration of how we can improve your practice management.