Ashley Latter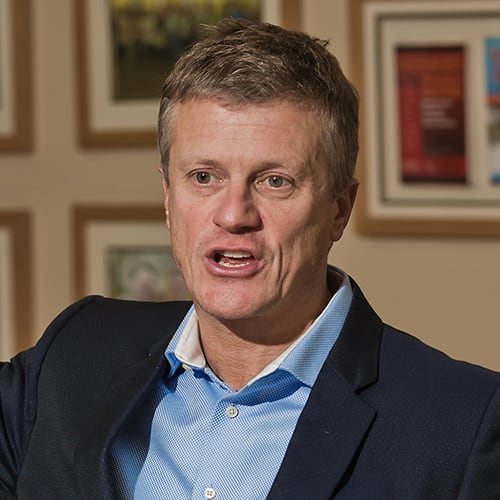 Ashley Latter started his business coaching career working for the legendary Dale Carnegie Training Organisation, joining them in 1993. He had three roles for them in sales, he was a four course instructor and also an International Master Trainer. This meant that he travelled extensively world-wide, coaching delegates to become trainers. This is the highest position that can be bestowed on a Dale Carnegie careerist.
In 1997 two dentists took part on Ashley's Two Day Ethical Sales and Communication Programme in Manchester. Since then, tens of thousands of delegates, comprising of dentists, orthodontists, treatment coordinators, specialists and other team members have now taken this programme in 14 countries world-wide including Canada, USA, India, Australia and all over Europe.
Ashley has written three books including, Don't Wait for the Tooth Fairy, and You Are Worth it (communicate your fees with confidence, so that you can achieve the income your services deserve) which is his latest book. He has also contributed to the Dental Masters Series.
« Speaker list