Louise Grant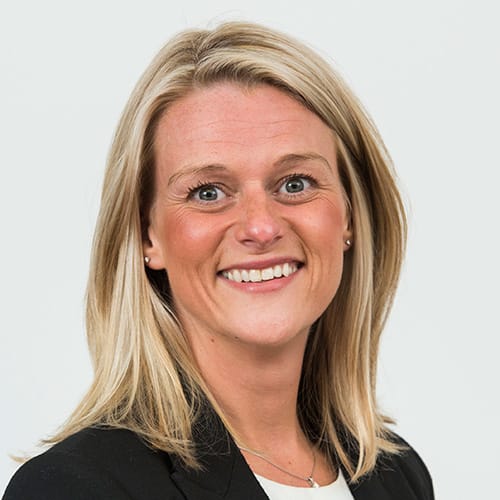 Louise started with EQ Accountants in 2004, as a trainee. Having trained and qualified with us, she is now a Partner and head of EQ Healthcare where she leads a team dedicated to the healthcare professions. She looks after a wide range of clients, particularly those under the healthcare umbrella, including veterinary, GP and dental practices. With a wealth of experience, she provides relevant support and advice to factors directly affecting the healthcare industry.
Louise specialises in corporate finance, helping those achieve their dream of buying a practice. She enjoys building close relationships with her clients, so they see her as part of their team.
She also regularly attends a variety of trade shows, and writes a number of articles for various healthcare publications due to her vast knowledge and experience.
« Speaker list