Mike Gow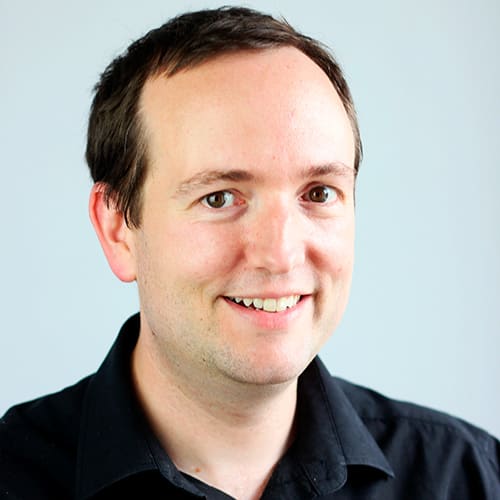 Michael A Gow, BDS (Gla) MFDS RCPS (Gla) MSc Hyp (Lon) PGCert (Edin)
Mike is a partner and private general dental practitioner with a special interest in dental anxiety management at The Berkeley Clinic in Glasgow.
He graduated from the University of Glasgow Dental School in 1999. Having complete his basic training in hypnosis (BSMDH) in 2000/01 and sedation (SAAD) in 2003, he went on to graduate with a Masters in Hypnosis Applied to Dentistry from the University of London in 2005 having been awarded a 'distinction' for the Diploma. He has a Postgraduate Certificate in the Management of Dental Anxiety from the University of Edinburgh. 
Mike is Accredited by The British Society of Medical & Dental Hypnosis (Scotland) and The British Society of Clinical & Academic Hypnosis and holds the European Certificate of Hypnosis. Mike is a Past President (2008-10 & 2014-16) of "The British Society of Medical and Dental Hypnosis (Scotland)" and is a founding member of The International Society of Dental Anxiety Management (ISDAM).
Mike also studied NLP, and has trained in CBT at Kings College London with Prof Tim Newton, has studied the work of, and has attended workshops by the likes of Prof Stanley Malamed and John Meechan to become proficient in using more unusual Local Anaesthetic techniques such as the Akinosi Block.
He also uses and teaches other clinicians on how to use the Wand STA. Is very conscious of the importance of correct material selection when working with anxious patients and was recently invited to become a Fellow of VOCO. He has been using digital scanners and milling since 2007 and uses the Waterlase hard tissue laser in practice for basic restorative dentistry in some cases. 
Mike has published many papers and book chapters on hypnosis and dental phobia management and has appeared on TV (BBC2, BBC3, More4 and the BBC's Horizon programme) demonstrating the use of hypnosis in dental pain control.
« Speaker list