Tariq Bashir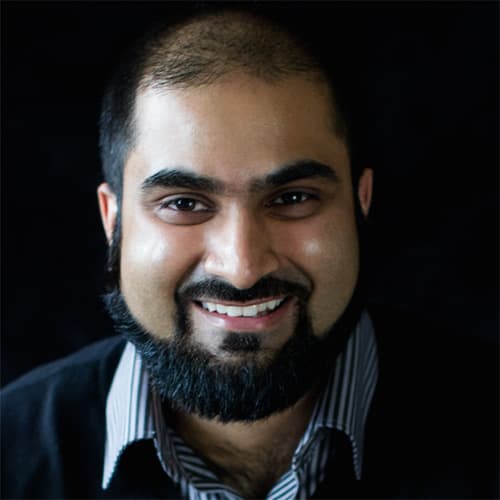 Dr M Tariq Bashir BDS MFDS RCPS (Glas) PG Dip
Lead Dentist at Visage Cosmetic Dental Clinic, and Co-Founder of the Scottish Dental Study Club.
Dr Bashir graduated from University of Glasgow Dental School in 2005. After this he held SHO positions in hospital throughout Scotland before finally settling at the award winning Visage Cosmetic Dental Clinic, where he has been practicing for more than 10 years, his main interests are minimally invasive dentistry and endodontics, and he has travelled extensively and studied with renowned clinicians from around the world.
Recently, Dr Bashir became the first Scottish graduate of the prestigious Kois Center in Seattle USA under the guidance of renowned dental guru, Dr John Kois. Dr Bashir is currently in the process of completing his Masters dissertation in Endodontology.
In the past he has held a visiting GDP role in the Restorative Dentistry department of Glasgow Dental School teaching undergraduate students.
He especially enjoys composite dentistry which forms a large part of his practice. He now runs hands-on composite courses for VTs as part of the West VT Scheme and also more in-depth courses for dentists and dental therapists. In 2018 he co-founded the popular Scottish Dental Study Club who aim to bring the best dental teachers to Scotland from around the UK and also internationally.
« Speaker list